Columbus Street Extension Project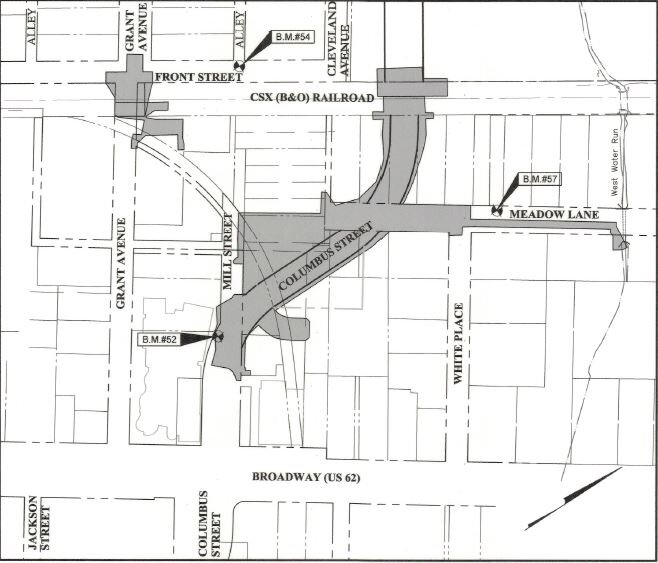 Name: Columbus Street Extension
Condemning Authority: City of Grove City
County: Franklin
Description: The Columbus Street Extension Project will extend Columbus Street from the intersection with Broadway (US 62), near the Grove City Library, to the Beulah Park development. Grove City passed a resolution on May 20, 2019 to commence negotiations to acquire the property necessary for this project. Eighteen parcels and eight property owners will be affected by the project.