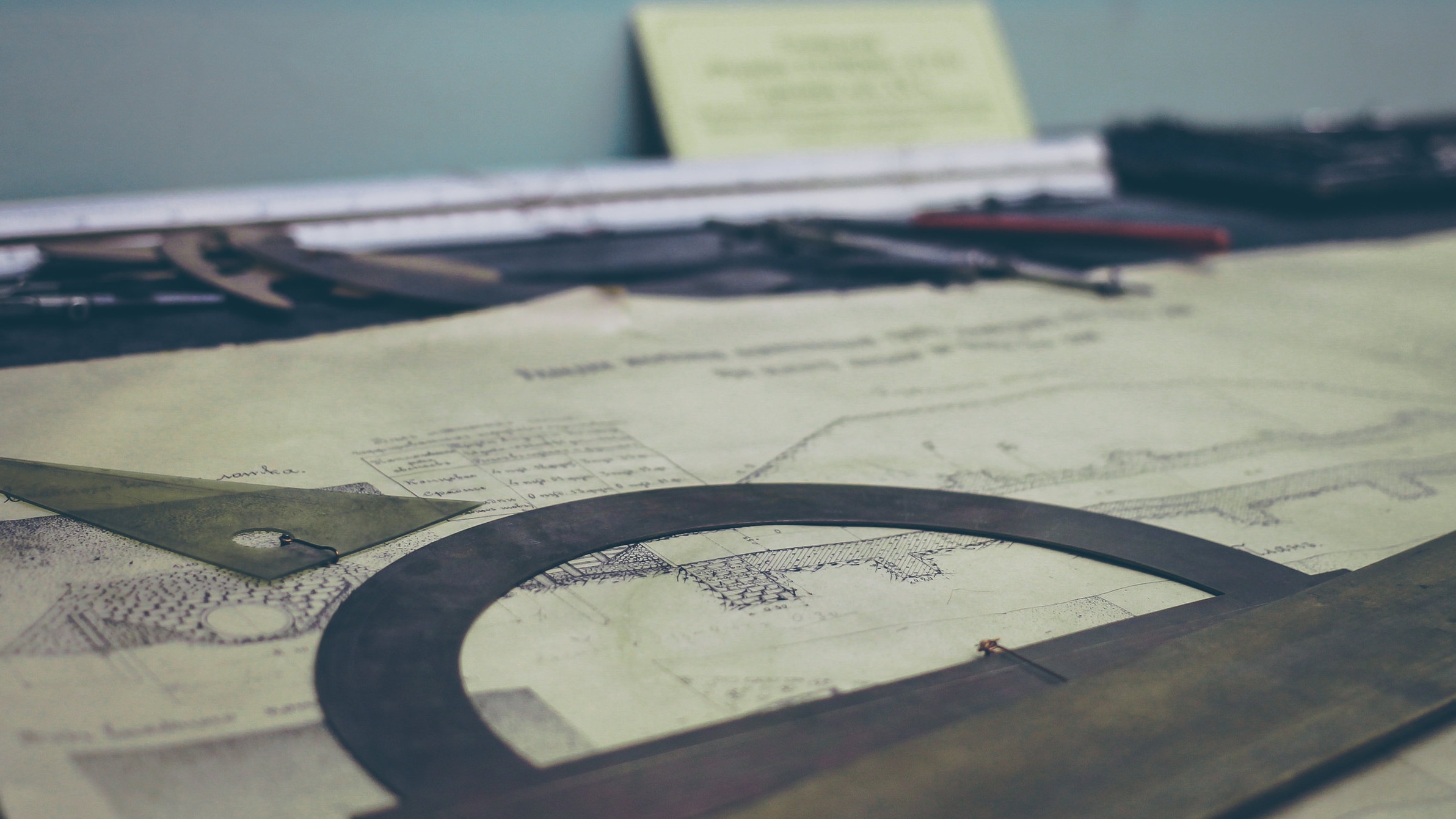 Land Use, Permits, Zoning
It's Your Land, You Should Be Able to Use it in Accordance with Your Vision
A reality facing all landowners is that the local, state, and federal governments heavily regulate the use and development of private property. The zoning, permitting, and land use codes and regulations that apply to most properties are complicated to understand, yet they have a huge impact on the value of your property. Understanding the applicable laws and regulations is essential to changing the use or developing a piece of property. Zoning codes and land use regulations include these aspects of land use:
Type of use (such as residential, commercial, industrial, etc.)

Access to the Public Roadway (the location and dimensions of access drives between the property and the public roadway)

Traffic restrictions

Setback requirements

Building dimensions

Light restrictions

Noise restrictions
If your intended use of a piece of property does not conform to the applicable laws and regulations, you may need to take action to obtain a zoning variance or other legal remedy. This involves a complex process that can necessitate hearings before zoning authorities and other government and regulatory agencies.
We advocate for our clients before government and regulatory agencies in order to obtain the approval of our clients' land use and development plans. Our experience in these matters allows us to help our clients through the complexities of the regulatory process.
However, when the government or regulatory agency interprets or applies its zoning code and land use regulations in a manner than prevents you from using your property in the manner intended, litigation may become necessary. As experienced trial attorneys, we are prepared to pursue all available legal remedies to protect your vision for your property's highest and best use.
How We Help
We assist our clients with a variety of different kids of land use, permitting, and zoning issues. Specific, we help our clients obtain solutions to the following problems:
Applying for and obtaining Vehicular Access Permits

Applying for an obtaining Zoning Variances

Applying for and obtaining Conditional Use Permits

Defending against alleged code violations and enforcement actions

Property tax appeals

Subdivision approvals

Voluntary annexation
Whether your issue involves obtaining a permit to support a redevelopment, preserving a nonconforming use, defending a code violation, or seeking a zoning variance, you can depend on our attorneys.