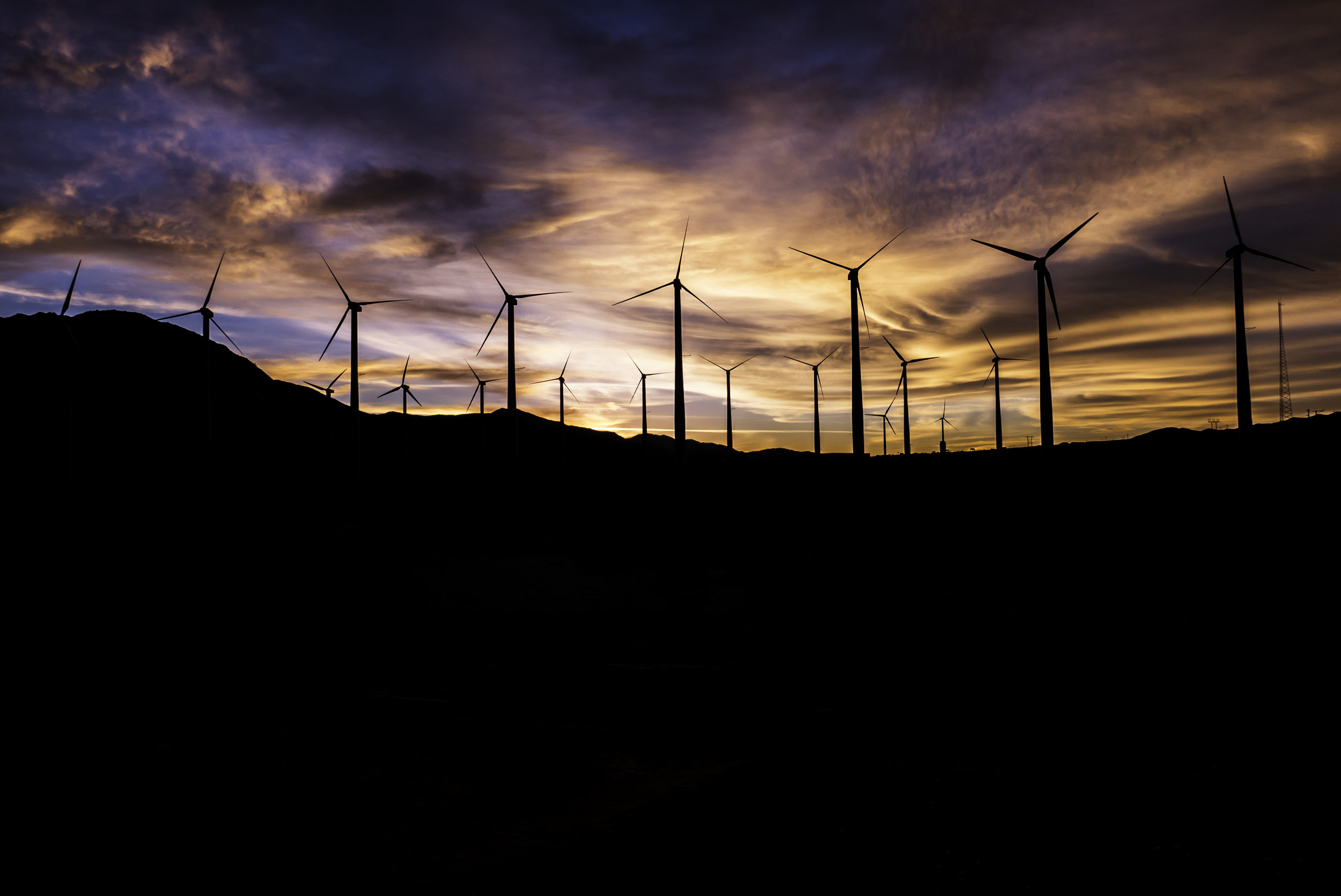 Wind Power Facilities Leases
Wind power facility leases, most commonly wind turbine leases, are complex real estate transactions that involve long-term leases and easements - typically 30-40 years plus additional renewal periods - of the surface of property for the installation of wind turbines, equipment buildings, vehicular driveways, electrical lines, and various other support facilities and equipment. In some ways these leases are similar to an outright sale of land except that the landowner retains legal ownership of the land and incurs certain legal liabilities that last as long as the lease. The lease documents governing the transaction and ongoing legal obligations of the parties typically range from 30 to 60 pages of dense legal provisions, each of which have consequences for the landowner.
Given the long-term duration of these leases and complexity of the legal documents involved, it is critical that the lease be negotiated or reviewed by an experienced legal professional. The wind power company has experienced attorneys on its side and so should you. At GBSK, we have represented landowners across the State of Ohio and achieved favorable results for our clients in long-term wind power leases.
Please continue reading below for more information on how we can help, or click above for a free consultation and we'll be happy to speak with you.
How We Help
When approached by a wind power company for a wind turbine or other wind power facility lease, it is common for the landowner to focus most of their attention on monetary compensation. However, this is only one aspect of a wind power facility lease. We provide value to our clients through three distinct, interrelated services:
1. Obtaining Monetary Compensation – Most wind power facility projects do not have the power of eminent domain to take your land. Therefore, the compensation to be paid is entirely the product of out-of-court negotiations. Once the wind power company makes an offer, we work with our clients and our extensive network of experts to determine if there are any flaws in the company's offer. If we conclude that the company's offer is too low, we negotiate diligently on your behalf to obtain higher compensation.
2. Negotiating Contractual Terms – We also negotiate diligently on our clients' behalf for modifications to project plans and to obtain other contractual terms to protect our clients, mitigate the impacts of the project, and protect the future uses and value of the land. At the commencement of our representation in wind power facility negotiations, we discuss with our clients what modifications to the project plans or other terms would be most beneficial, educate our clients on important additional terms that should be included, and then work diligently to obtain those changes through negotiations with the company.
3. Enforcing Contractual Terms – After the contractual terms are negotiated, we stand with our clients every step of the way to ensure that the company complies with its duties and obligations in carrying out the plans and any other contractual terms, both during construction and in the future. If the company fails to meet its obligations, we assist our clients in taking the necessary enforcement action.
For more information on how GBSK can help with your wind power lease, please click below for a free consultation: